Dr Anthony Burgess
Dr Burgess is an Auckland Medical School graduate who is a trained Occupational Medicine Specialist and Fellow of the Australasian College of Occupational and Environmental Medicine. He has advance training in the assessment and management of workplace health conditions and injury management.
Over the years he has acquired knowledge of many common workplaces and industries including Transport, Healthcare, Forestry, Farming, Mining, Manufacturing and Construction.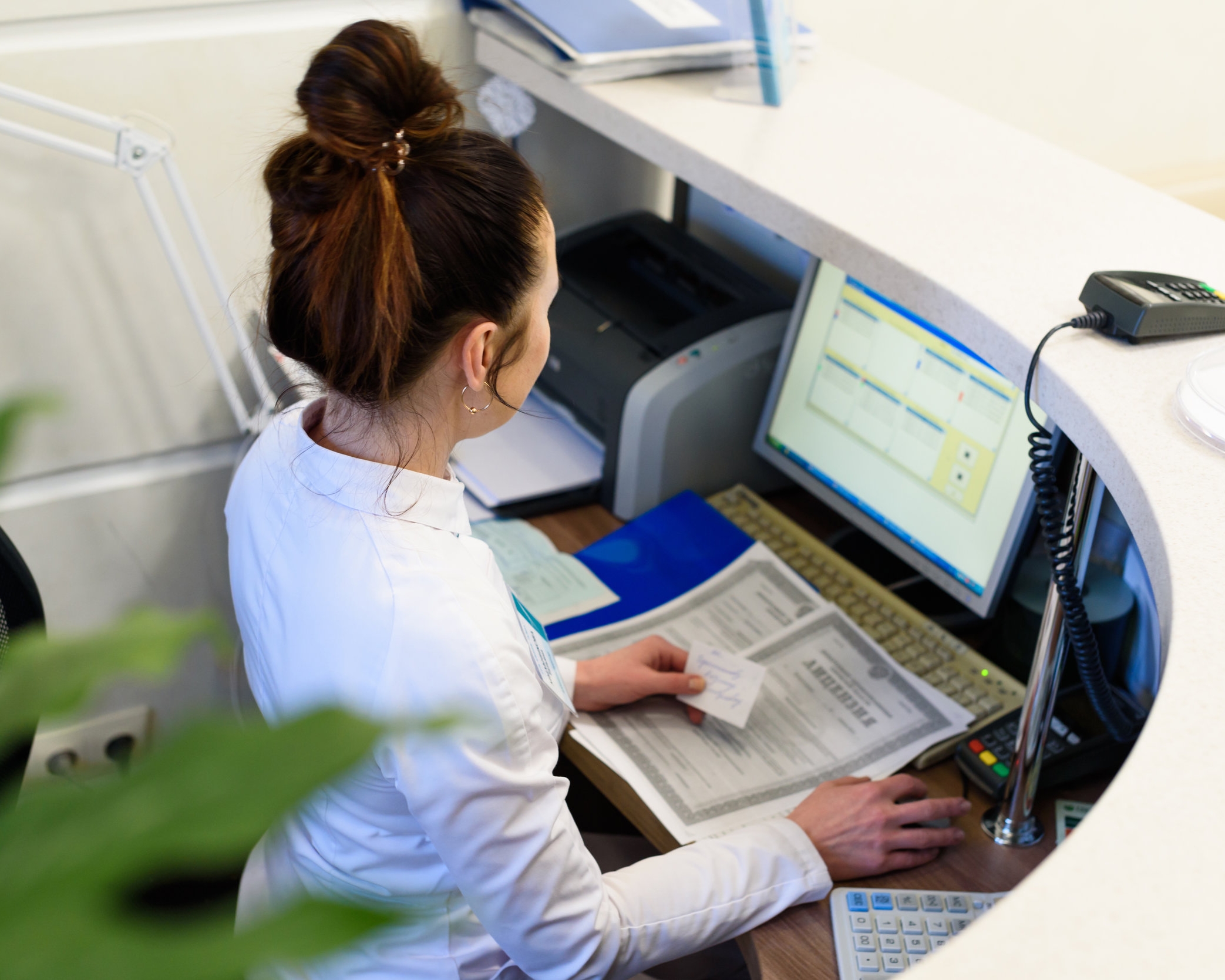 Kristin Terry
Kristin has joined Auckland Occupational Medicine as a PA to Dr Burgess. She comes from a teaching background and has had time off work to raise her daughter.